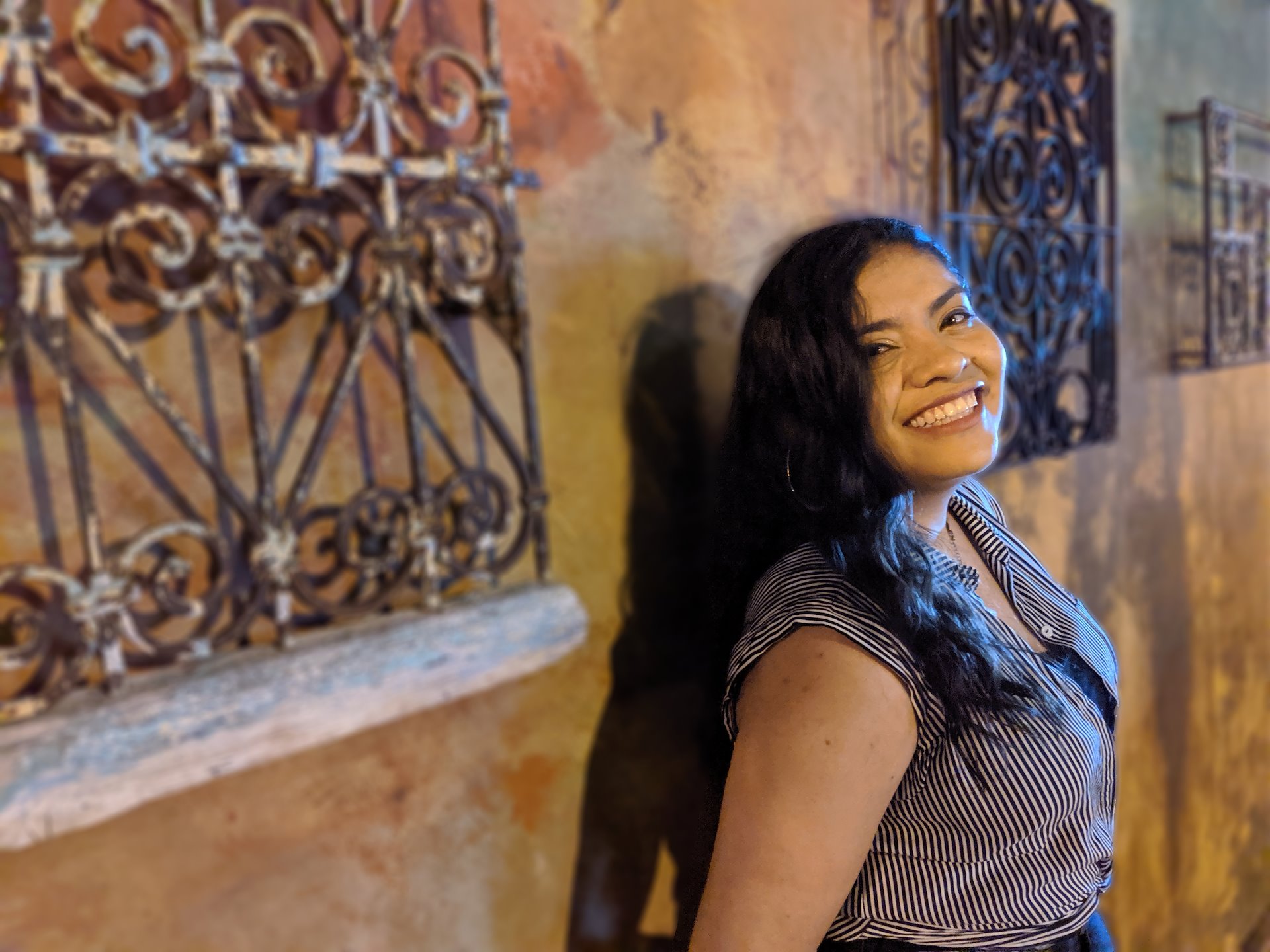 Adriana Muratalla Morales
Adriana is a visual artist residing in the central coast. She graduated from San José State University, with a double major in Spanish and Design Studies with a focus in Graphic Design, May 2017, with Cum Laude honors.
She has experience in creating designs for both physical and digital platforms. Which can vary from T-shirt designs all the way to short form gif animations.
Her past experiences include working both individually and with very diverse groups of people from all over the world.
Adriana has great interpersonal skills. She is fluent in Spanish; reading, writing, and speaking it in both professional and casual environments.
​
Download my resumé here!